Week 11 | König der Löwen (August 26th - 30th)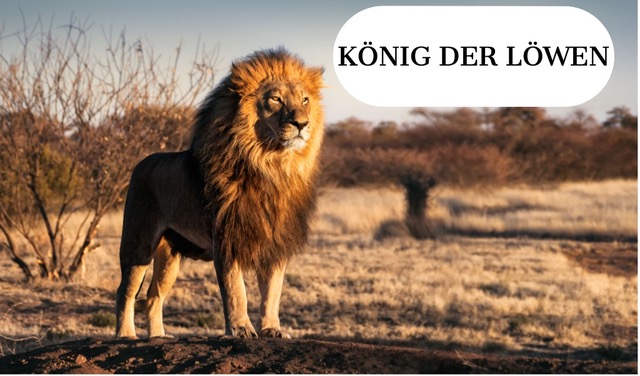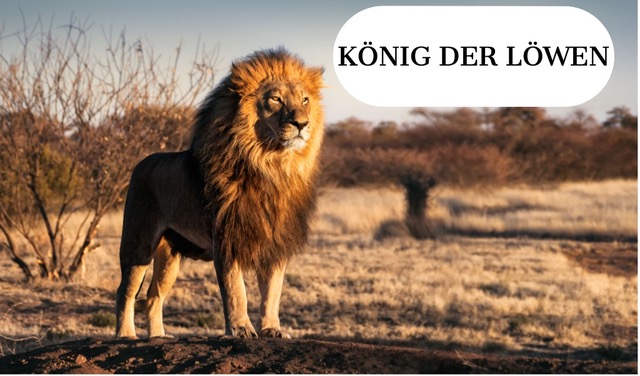 Week 11 | König der Löwen (August 26th - 30th)
STORY: The children will get to know the character-rich and captivating Lion King story from beginning to end. We will read it to them, the older children will read chapters to each other. We will then narrate it and try to remember the details and learn how to retell the story in its entirety in German.
SING/DANCE: We will learn a song from the Musical and a fun choreography with it. Singing and dancing are a fun way to get the children to express themselves in their unique musical way, also in German, of course.
SCIENCE: Every child gets to choose a real world animal from the Lion Kind and write a 10 sentence report about that animal.
ARTS AND CRAFTS: The children will choose their favorite character and create a paper mask.